Services & products
For over 30 years, NJ Création has been helping women and men take care of their image with its range of hair replacement solutions. Our wigs, turbans and accessories can be worn every day to help you regain your confidence.
Our services
EXCHANGE SERVICE
Your hair solution is not right for you? You can exchange it within three months of the date of purchase, for returns of the same value.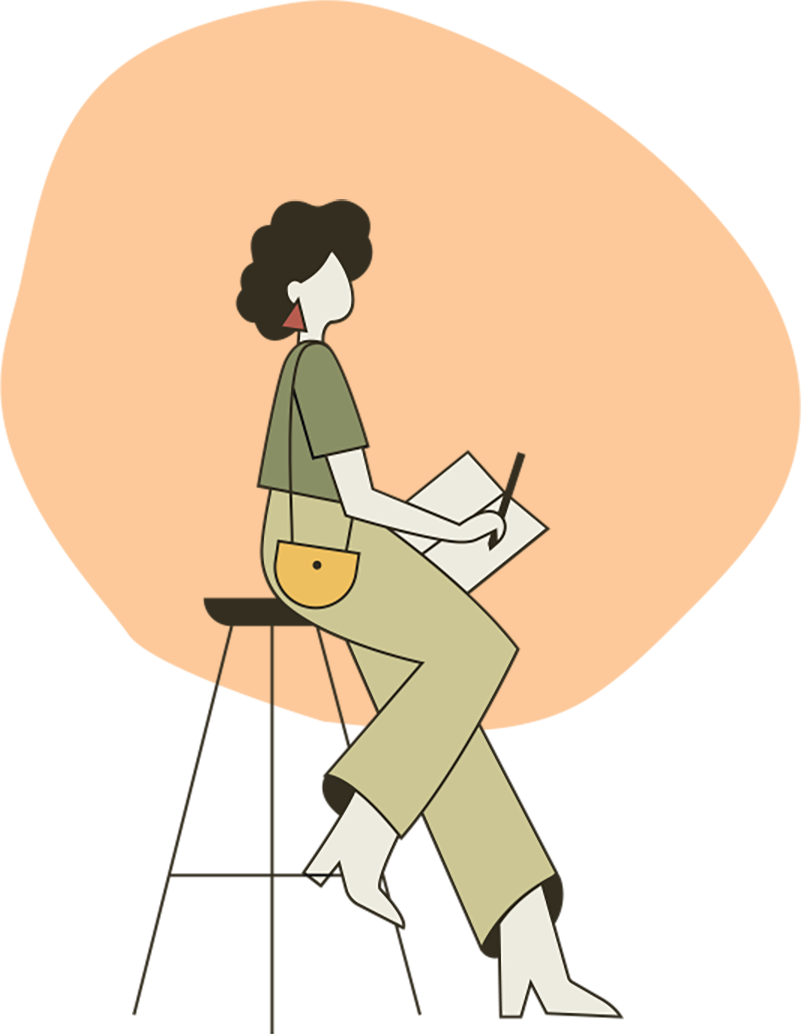 TRAINING
Hairdressing professionals, train with our experts. Approach from the medical sector, fitting of a wig and hairpiece, technical demonstration, learn all about our models… The NJ Création team helps you develop your skills and your business.
SPECIAL ORDER
Customize a standard NJ Creation model by choosing fiber, cape and size, colors, density, and hair length.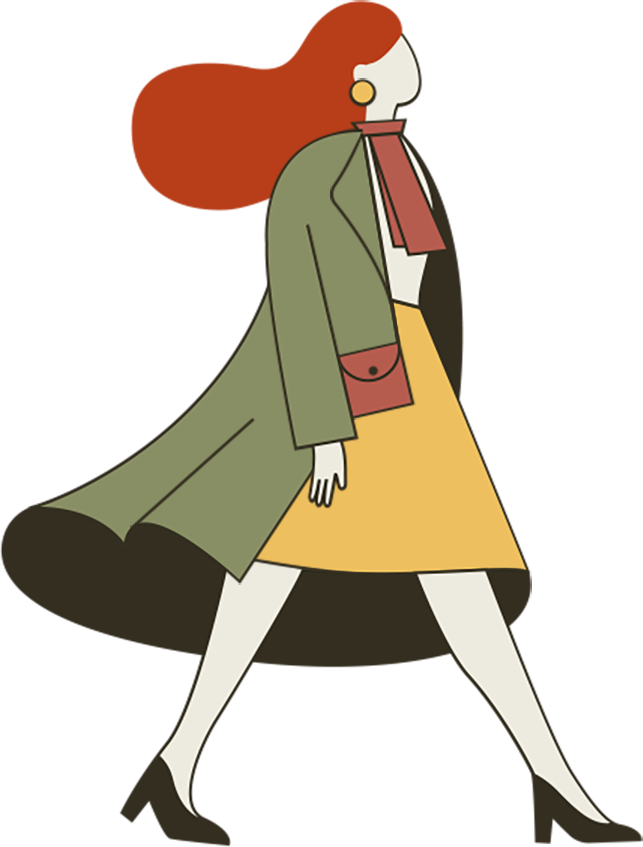 Our products
01
OUR WIGS
For her, for him
At NJ Création, we aim to offer you the widest choice of hair solutions to help you reclaim your image. Choose the full or partial wig that suits you best from more than seventy models made from natural, synthetic, or mixed-fiber hair. The synthetic fiber we use closely mimics natural hair to ensure utmost discretion and easy styling, day after day. Natural hair wigs are made from Remy Hair natural hair and European natural hair to ensure a perfectly natural, high-quality finish.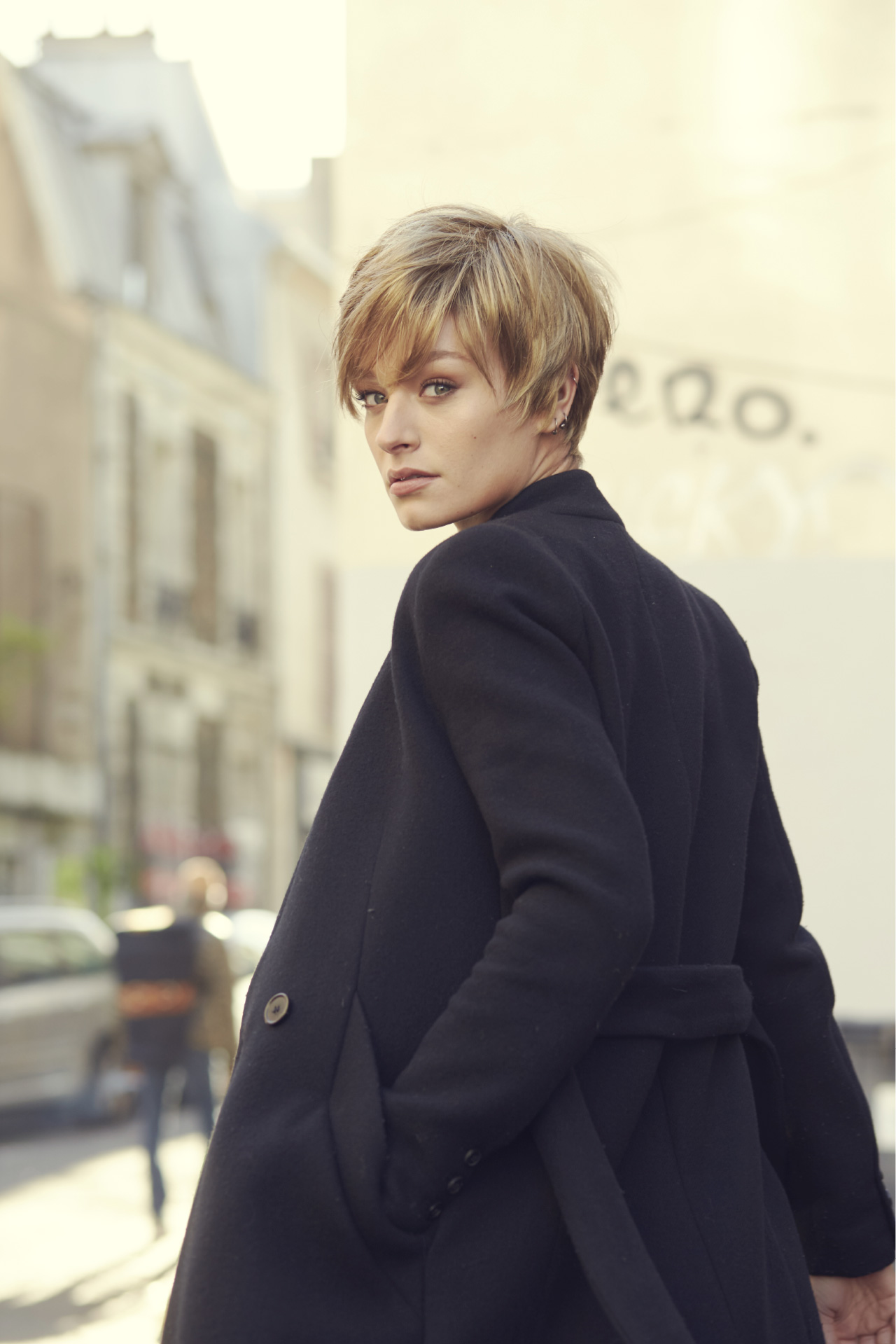 02
OUR MEN'S HAIR TOPPERS AND HAIRPIECES
For him
Our range of hair toppers and hairpieces for men is specially designed to overcome your partial hair loss or the thinning of your hair fiber. The creation and fitting of our men's collection is highly technical, designed to guarantee incomparable comfort and an undetectable result. Our hairpieces can be worn every day, even during your most high-impact activities.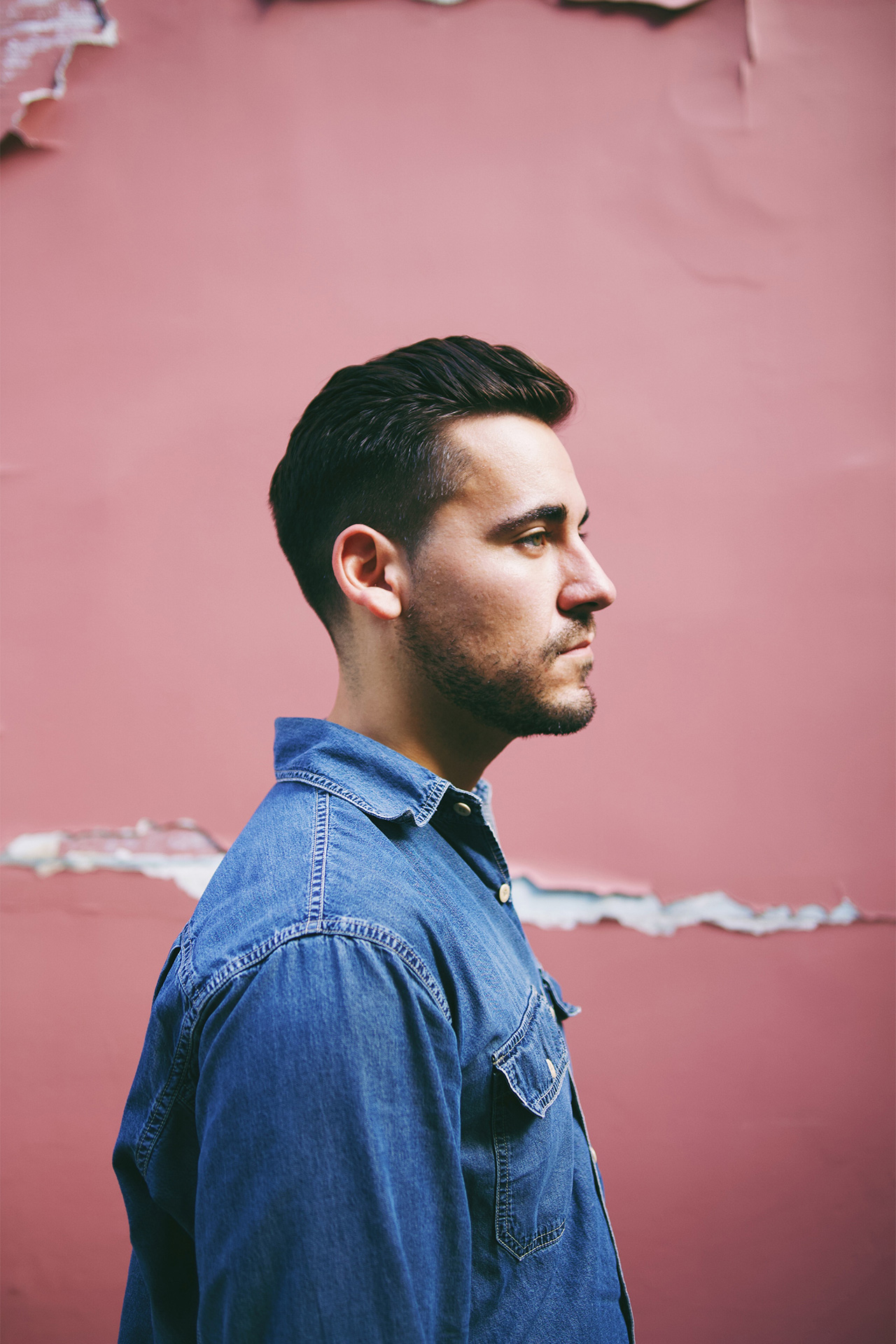 03
OUR CUSTOM-MADE PRODUCTS
For her, for him
Your hair is your identity. Create your ideal hair replacement by customizing an NJ Création model or creating your own wig from A to Z. Choose the cap and grip band, fiber, length of the hair, degree of curl, density, colors, the direction the hair lies, the hairstyle… Our custom-made expert is on hand to help and guide you.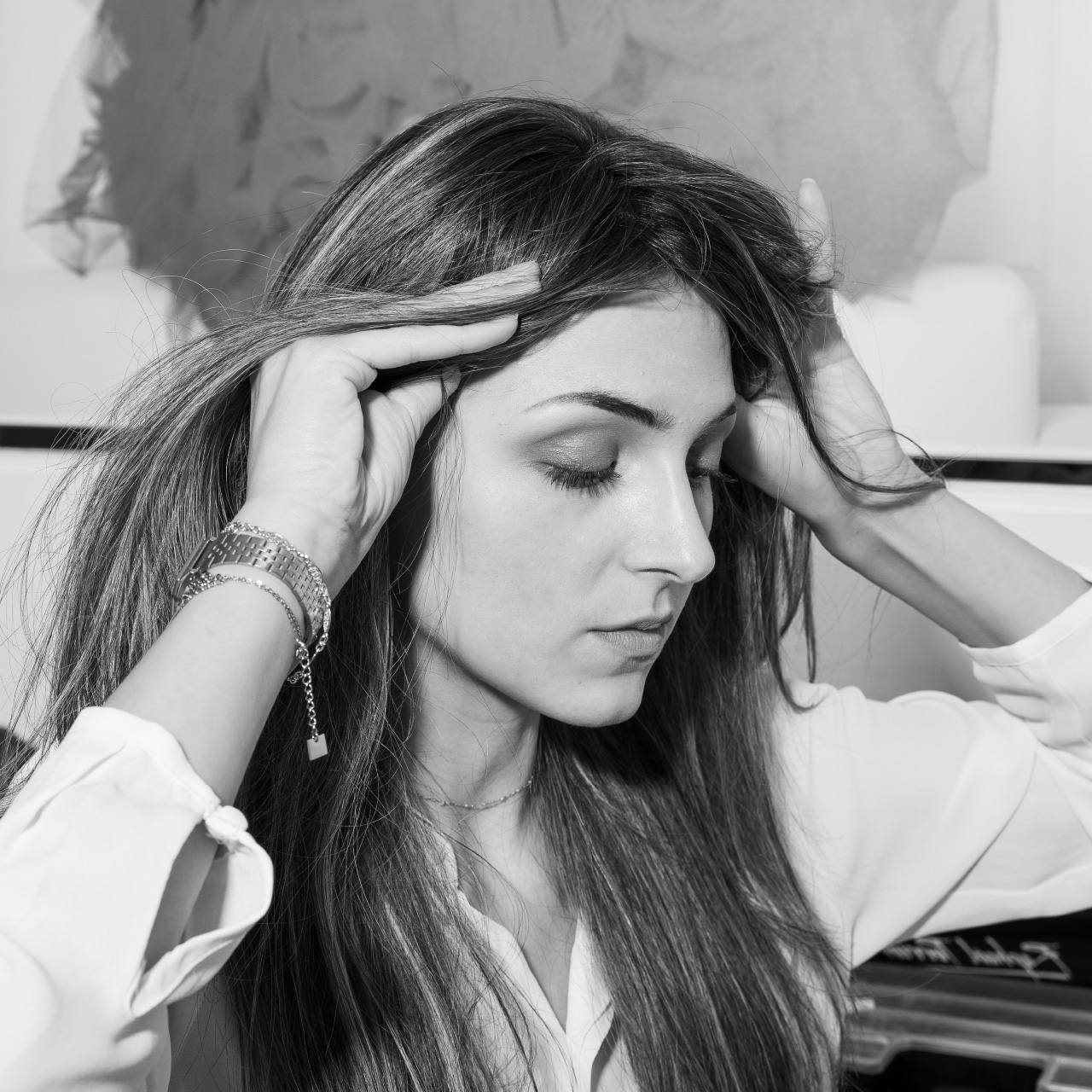 04
OUR COSMETICS
For her, for him
Keep your wigs and hairpieces soft and beautiful with our range of biodegradable care products, formulated with natural ingredients. Your hair remains supple and silky, providing all the comfort and elegance you deserve.
Your skin requires special attention. We help you take care of it with our wide range of Eye Care Cosmetics makeup and high tolerance skincare products for sensitive eyes and skin.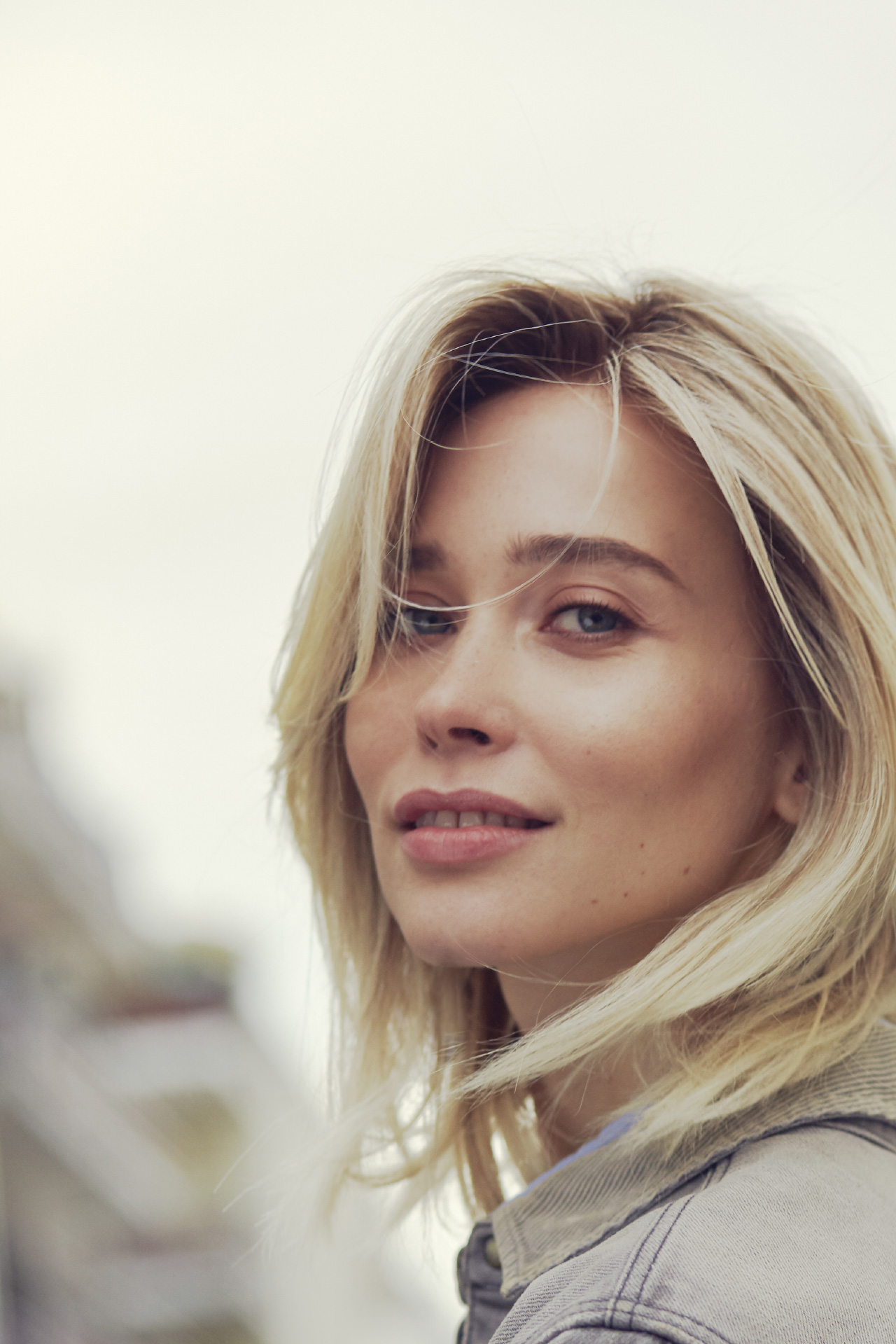 05
OUR CHAPILIE TURBANS AND CAPS
For her
To offer you an alternative to the wig, we have created Chapilie, collections of elegant and comfortable turbans and scarves. Made in Europe, our turbans are produced using noble materials such as cotton, bamboo, and ecological fabrics. Also discover our "Essentials" turban line, the timeless NJ range. To complete your style, slip one of our fringes under your hat or scarf.