Empowering to be themselves
Creativity with purpose
NJ Création has specialized in hair prosthetics for women and men for 30 years now. Thanks to our experience in providing personal care, our wigs, turbans, and accessories are designed and produced to bring genuine solutions to the problems you encounter, most notably with our Antiglisse and Modulocap systems.
Wigs
Cosmetics
Custom
Men's hair
toppers and hairpieces
Chapilie turbans and caps
Our wigs
Our cosmetics
Our custom-made products
Our men's hair toppers and hairpieces
Our Chapilie turbans and caps
Remember the basics

NJ has put together some short videos for you, let's review our basics in a few minutes !

News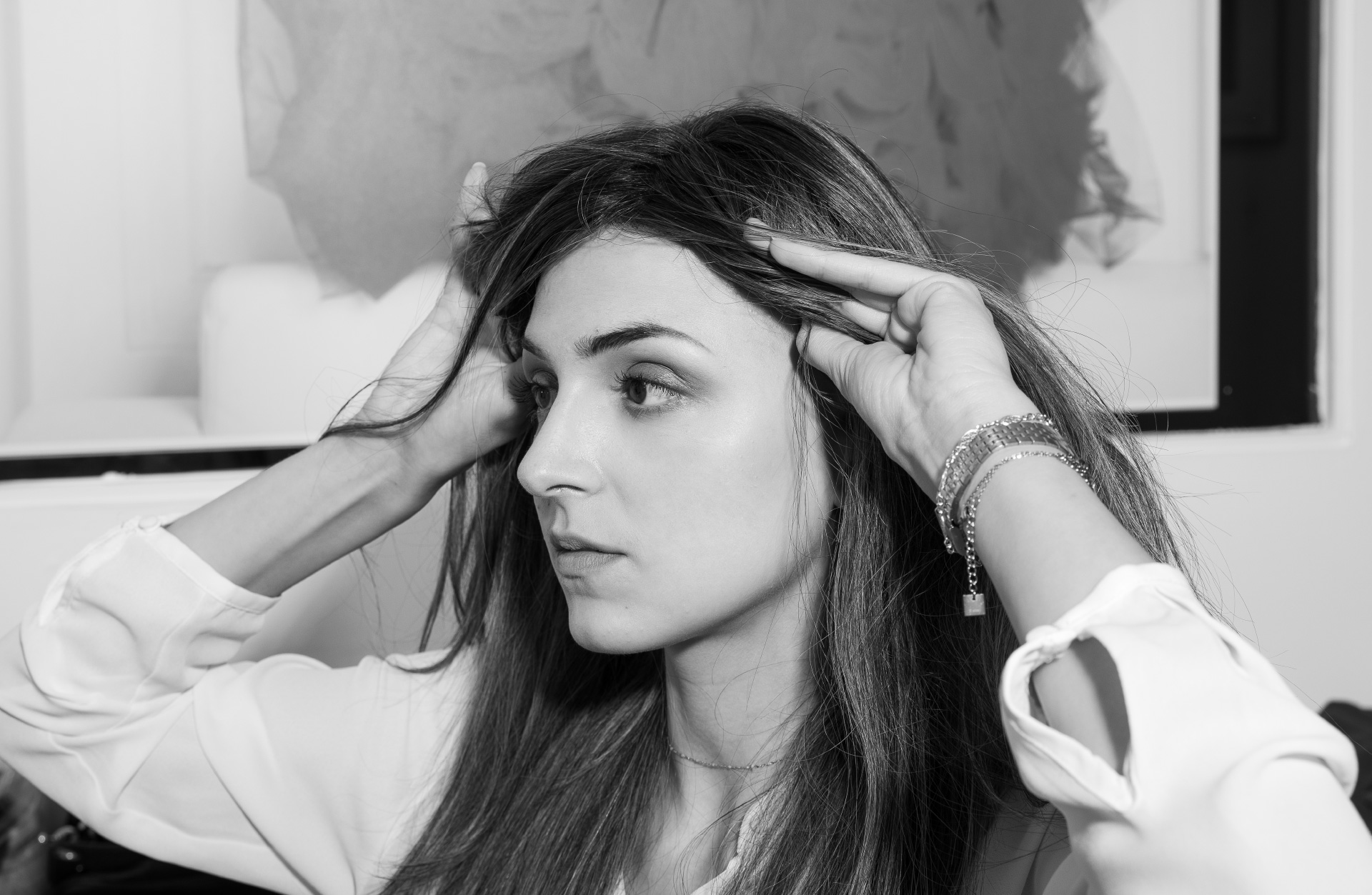 Retrouver son image grâce à la prothèse capillaire
Lorem ipsum Lorem ipsum Lorem ipsum Lorem ipsum Lorem ipsum Lorem ipsum
Join in our training / events